AR Whitley Landscapes - the name you can trust
Call Now on 0191 256 7855
AR Whitley paving, patio or decking projects perfectly complements our other services such as Landscaping, garden maintenance, fencing, turfing and tree work. Time spent carefully considering paving will not only provide an attractive area to sit out and enjoy but help to show off the rest of your garden and drive to the best advantage. Gone are the days when you were limited to grey, square concrete flagstones. We are more than happy to offer our 35 years of knowledge and experience when it comes to blending or contrasting paving with house and garden styles
To create traditional designs, there is a wide range of brick and natural stone paving which can be laid to instantly achieve a look of yesteryear. Alternatively, more modern decorative paving stones in various colours, shapes and textures provide the opportunity to create a more contemporary look.
When you design your patio or driveway, either at home or with our help, there is no need to stick to one product type. You can create truly inspirational and individual designs by mixing different paving products together. You can also enhance your chosen paving with bands of small, vibrantly coloured clay cobbles or natural stone sets. Introducing contrasting yet complementary paving shapes, colour, sizes and textures will add that extra little something special!
If you are looking to create or re-design your driveway, why not request a Free Quote from us. If you would like to receive a Free Quote, 
Good design is the key to a great outdoor space and when designing and creating a garden there are many logistical factors to take into consideration.
Our friendly and reliable maintenance team can take care of all of your garden maintenance needs including planting schemes, turfing, creation of borders and beds.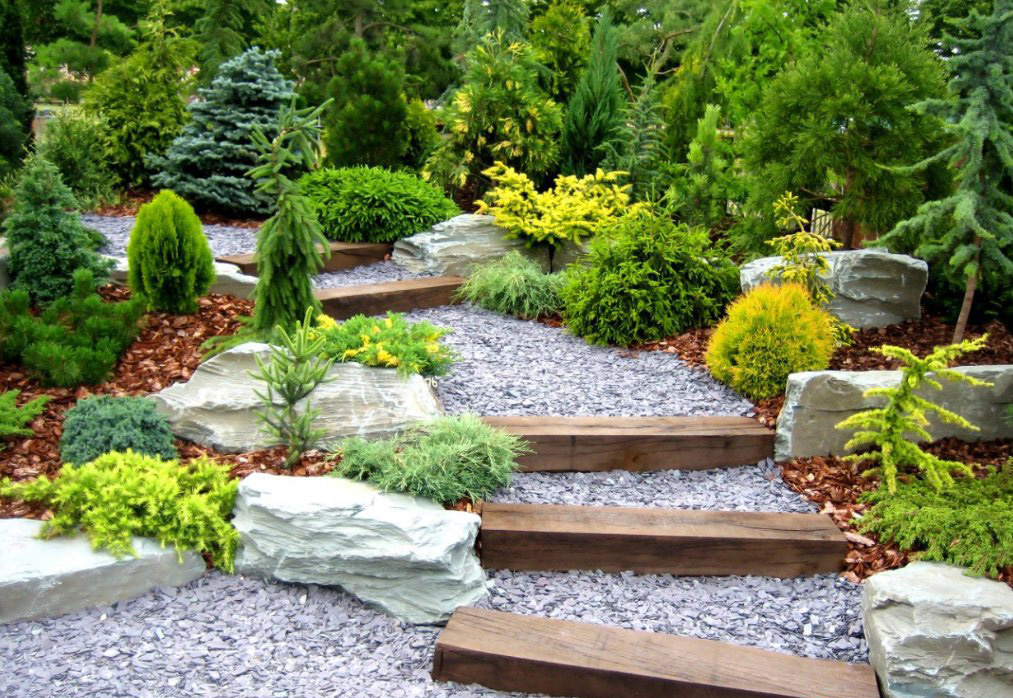 Call Now 0191 256 7855 and get a quote

© All rights reserved 2019 - AR Whitley Landscapes.