AR Whitley Landscapes - the name you can trust
Call Now on 0191 256 7855
As a contracted landscaping specialists we have completed many fencing based projects offering a wide range of styles, colours and types. Alternatively we can purchase and install a fence of your choice.
Looking for a new addition to your garden? Or do you simply need to repair fencing that is old, worn or damaged? AR Whitley can help. Our range of new fencing includes panels; trellising; close-board; palisade; picket; acoustic and courtyard. We offer a range of materials such as timber; oak and pine, as well as both horizontal and vertically slotted boards and a choice of top styles including convex, concave and railing toppers.
We can also help with other garden additions such as decking, gating and balustrades. We can also offer completely bespoke fencing options to ensure you get the garden of your dreams – whether you want a trellis panel-topped fence; custom post caps and finials, or even perhaps a beautiful pergola.
Good fencing maintenance is essential for the care and support of your overall garden. Without proper attention to detail and the right seasonal treatment each year, garden fencing can easily become worn, faded or damaged. This can spoil the look of your garden and lead to a decreased level of security and stability.
When you buy from us, we will talk you through the essential regime for your choice of fencing in order to keep it looking in tiptop condition. We can also offer guidance on the right treatments and when and how these should be administered annually.
Good design is the key to a great outdoor space and when designing and creating a garden there are many logistical factors to take into consideration.
Our friendly and reliable maintenance team can take care of all of your garden maintenance needs including planting schemes, turfing, creation of borders and beds.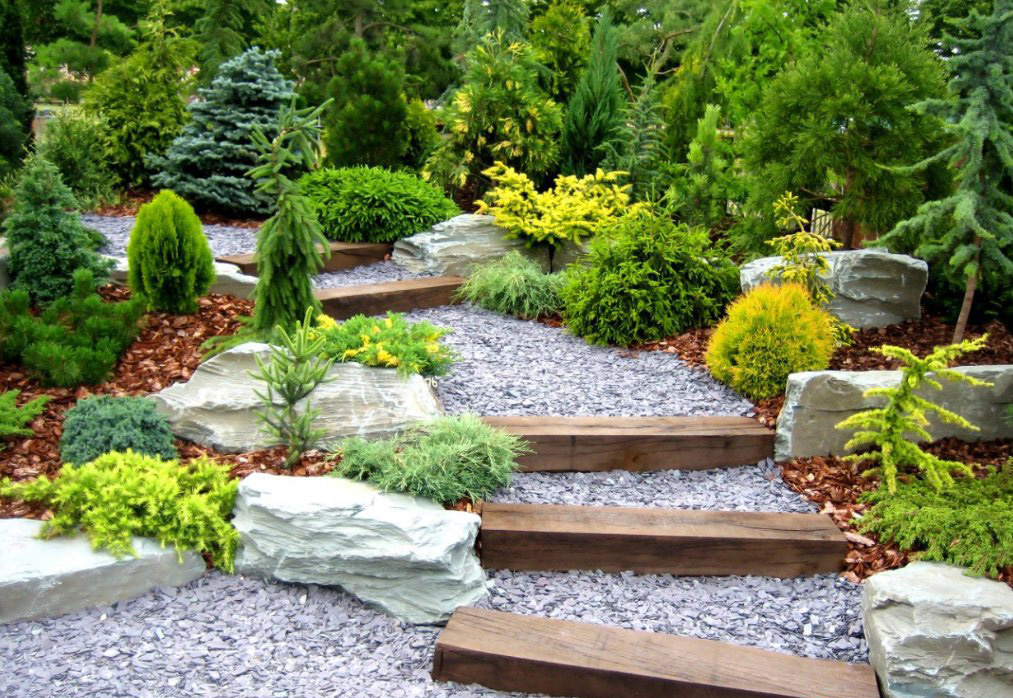 Call Now 0191 256 7855 and get a quote

© All rights reserved 2019 - AR Whitley Landscapes.