AR Whitley Landscapes - the name you can trust
Call Now on 0191 256 7855
Artificial Grass is becoming the newest must have low maintenance home improvement and installations have never been more value for money than today. The most common application for artificial lawns is as a replacement to a natural lawn where dry or wet weather has left homeowners with either sad or muddy looking lawns. Another popular reason for these artificial lawns is because the property owner has active kids or dogs – We all know that children and dogs love to play and get messy and after just a few weeks a real lawn can end up being a sorry boggy mess. 
From the first point of contact through to aftercare, our friendly team will look after you and your garden. We'll be delighted to answer any enquiries you may have and come out to visit your garden to discuss its requirements. Our skilled team is fully accredited and are specialists in the installation of artificial turf.
All of our work is completed to the highest specifications: we want to give you a garden that will stand the test of time.
Good design is the key to a great outdoor space and when designing and creating a garden there are many logistical factors to take into consideration.
Our friendly and reliable maintenance team can take care of all of your garden maintenance needs including planting schemes, turfing, creation of borders and beds.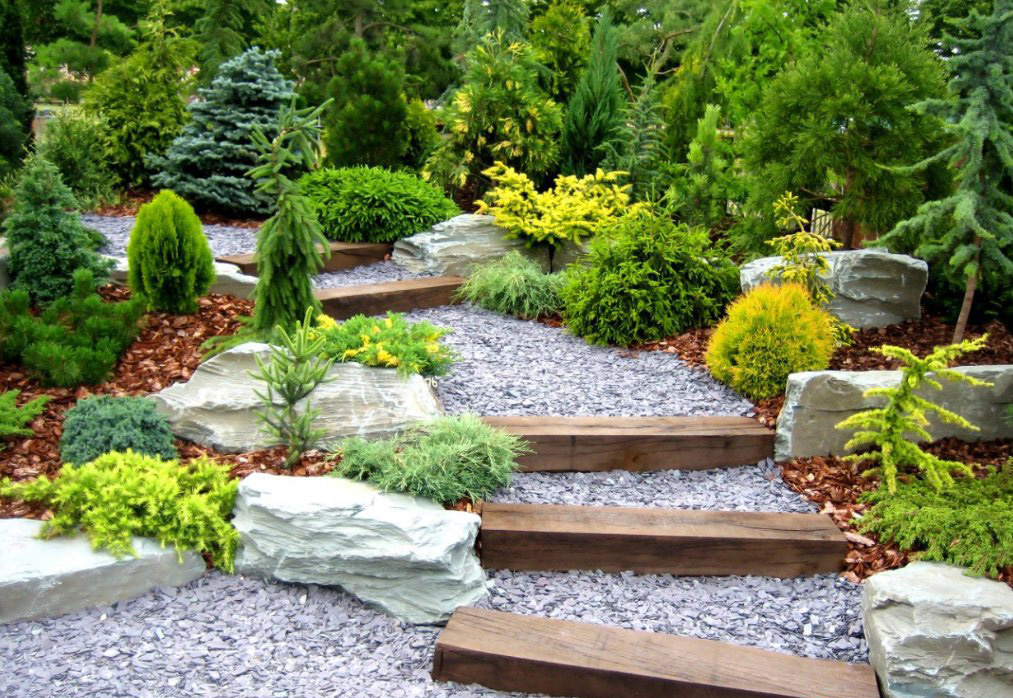 Call Now 0191 256 7855 and get a quote

© All rights reserved 2019 - AR Whitley Landscapes.